AURORA AFTERNOON REFRESHMENTS
3.900.- per person
From 14:00 to 17:00 For at least two persons

Icelandic spice bread with goat cheese cream, goat cheese, pickled beetroots and radishes.

Deep fried Icelandic flat bread with cured salmon, mustard-skyr, pickled apples, dill

Smoked goose on a fried brioche bread with goosepaté, red current jam and red current.

Rye bread with herringsalad

Charcuterie

Sweet treats

Add sparkling wine from 2.000.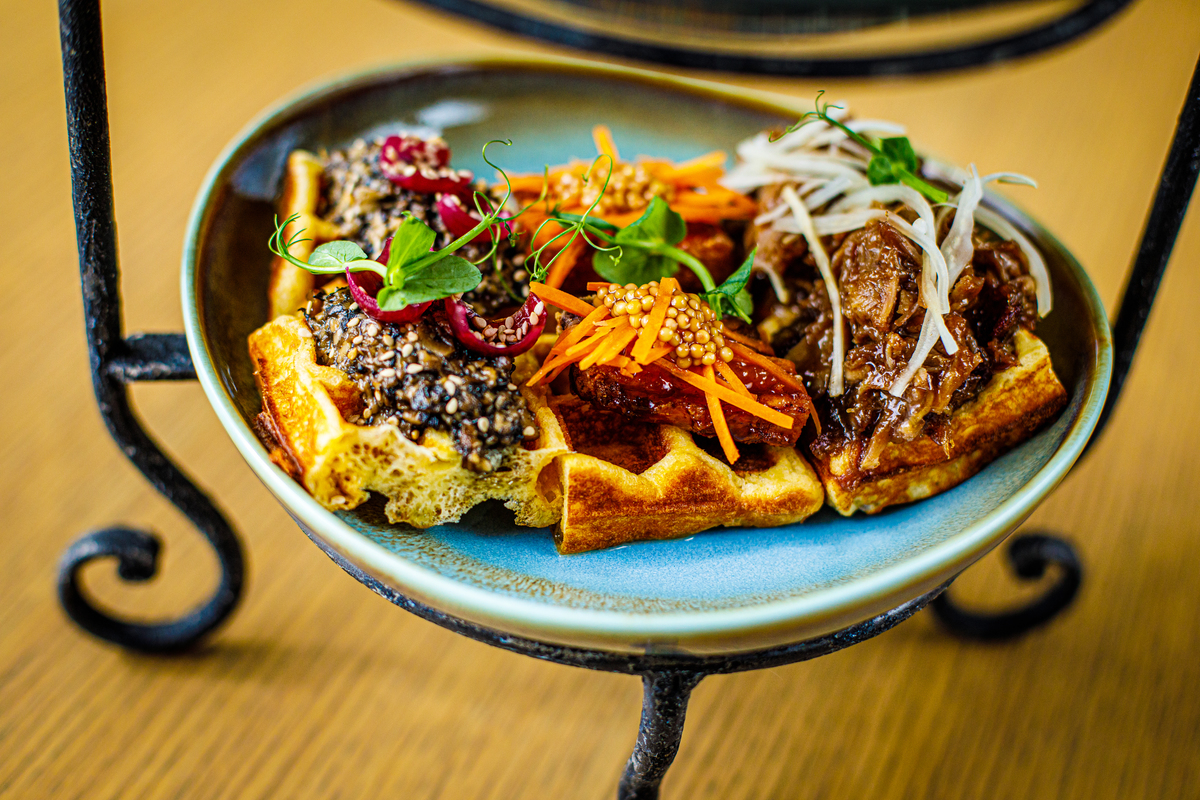 If you have an allergy to any food products, please inform your waiter.